Readers of Western Investor will now have access to exclusive online content written by leading industry experts. The timely, topical pieces will be available only at westerninvestor.com and will include invaluable tips and advice to help investors make informed decisions before they invest.
The roster of new contributors includes: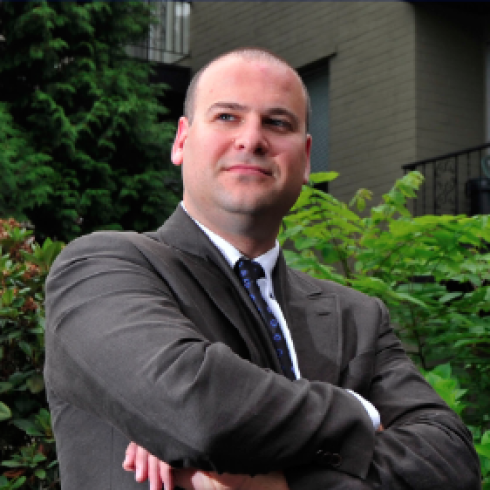 ·      Mark Goodman, principal at Goodman Commercial Inc. and author of the Goodman Report, a Metro Vancouver apartment building market review. Since 2002, Mark's transactions total more than 210 apartment buildings and development sites, totalling over $1 billion in sales volume;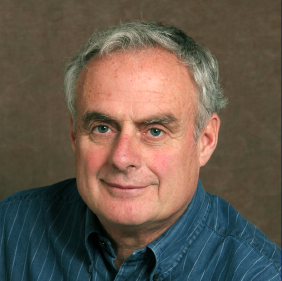 ·      Rudy Nielsen, president and founder of Landcor Data Corporation, New Westminster, B.C. specializing in valuation and real estate analysis, and founder and partner of LandQuest Realty, a unique real estate company specializing in marketing rural, recreational and investment real estate for sale throughout British Columbia;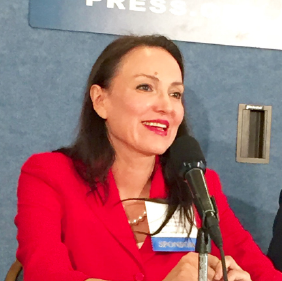 ·      Alixe Cormick, founder of boutique securities law firm Venture Law Corporation in Vancouver and an active speaker on the topic of crowdfunding, raising capital and going public in the media and at conferences;
·      Aaron Dunn, senior analyst at independent equity advisory KeyStone Financial in Vancouver;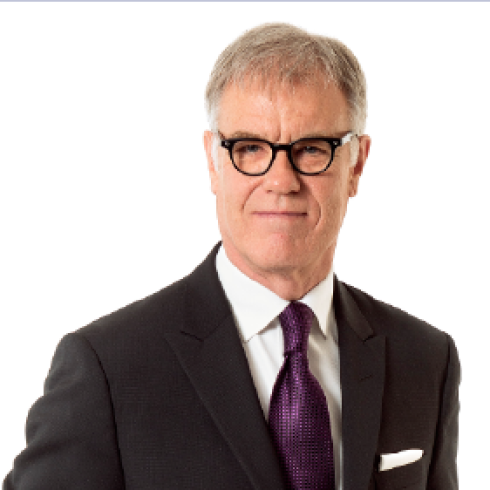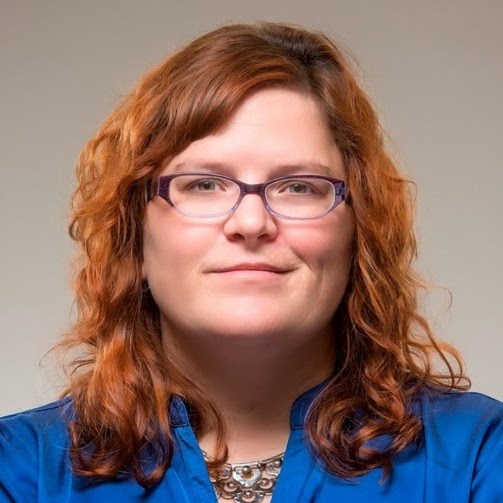 ·      Barry Stuart, managing partner and senior sales associate, and Kelly Macsymic, sales associate, at Saskatchewan's largest privately owned real estate company, ICR Commercial Real Estate (Saskatoon);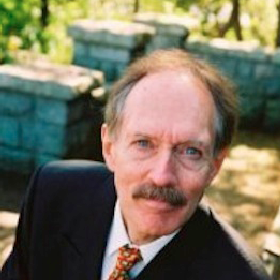 ·      Neil Hamilton, REALTOR® and senior property advisor at Macdonald Real Estate Group, Vancouver, specializing in buying, selling and leasing residential and commercial properties throughout Metro Vancouver;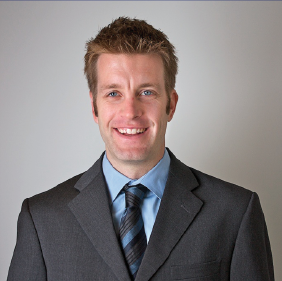 ·      Brady Fleguel, principal at Burgess, Cawley Sullivan and Associates, Vancouver, with a focus on development land, shopping centres, multi-family residential and office buildings;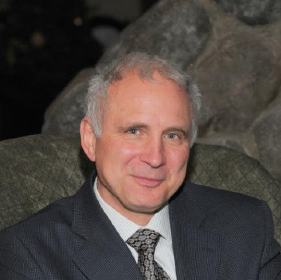 ·      Thomas Beyer, president, Prestigious Properties Group, Edmonton, who has transacted over $205,000,000 in real estate since founding the company in 2002, and is primarily focused on apartment buildings, as well as single family houses, condos, land parcels and mobile home parks; and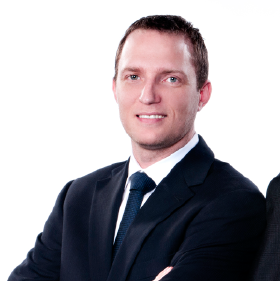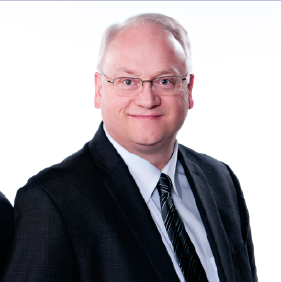 ·      Jeff Grandfield and Dale Willerton, principals of Edmonton-based The Lease Coach. The pair are leading commercial real estate lease consultants, who work exclusively for tenants.
Visit westerninvestor.com regularly to find all the latest must-read news and expert comment about commercial real estate investing in Western Canada.