Long known as a favourite vacation destination, Kelowna is rapidly evolving into one of the province's hot spots for investment and commerce. KPMG recently ranked Kelowna as the most cost-competitive place to do business in western North America. The Kelowna International Airport is the tenth busiest in Canada with 1.6 million passengers passing through every year. Kelowna General Hospital is the largest, most comprehensive in B.C.'s southern interior and now includes a full treatment cancer clinic. Consistently ranked among the world's 40 best universities, the Okanagan campus of the University of B.C. has more than 115 research programs underway and has become a major economic driver. Five of Canada's largest ski resorts are found within a three-hour drive and with 2,000 hours of sunshine annually, this is an outdoor enthusiast's dream.
Yet Kelowna still has the friendly vibe that made this community popular in the first place. Better yet; on top of the superior Okanagan lifestyle options, people are now discovering Kelowna is an affordable alternative to the Lower Mainland's skyrocketing prices. And assisting buyers to realize the best value for their real estate investment, find the most unique properties, and maximize exposure to a global market, NAI Commercial Okanagan is proud to be a part of this dynamic regional hub in the B.C. Interior.
The NAI Difference
NAI Commercial Okanagan is one of nine Canadian offices in the NAI Global network of more than 7,000 professionals in over 400 offices around the world.
"Our team is comprised of eight industry experts who bring a unique range of skills including retail, office, industrial sales and leasing services as well as land sales, development, property management, and consulting services," says Tim Down, managing broker and principal. "It's our knowledge and experience that differentiates us from our competition. Plus many of us have either grown up in the Okanagan or have lived here for many years, so we understand the local market — meaning we're uniquely able to offer our buyers and sellers solutions that make sense."
NAI Commercial Okanagan's current listings span a wide range of property types, but Down is particularly excited by three current land listings.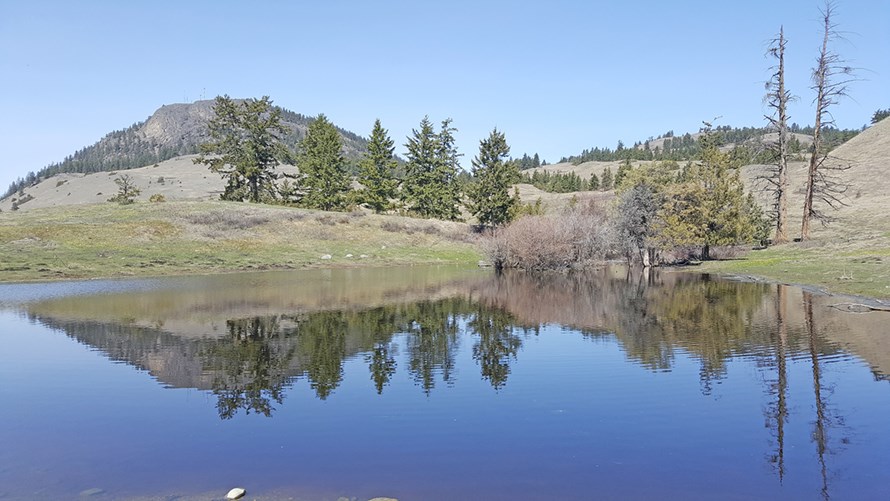 Strategically located on Kelowna's eastern edge, this offering is a rare opportunity to acquire almost 1,500 acres (192 of them within the City's Permanent Growth Boundary) situated between Black Mountain and Kirschner Mountain — two of the city's fastest growing residential neighbourhoods.
Comprised of eight individually titled parcels, the property is currently a working ranch. However, since much of the property is Agricultural Land Reserve (ALR),  many development possibilities are open to purchasers. "This site represents an outstanding opportunity for a vineyard or high-altitude orchard," says Mike Geddes, principal. "You could also retain it as an amazing estate holding — after all, you're only about a 15-minute drive from downtown Kelowna. Another option is to develop the entire property into a large-lot subdivision — an idea the City supports."
The land is comprised of the quintessential rolling Okanagan hills and wooded areas, and is complemented by meandering creeks that help create a series of microclimates. Views, Geddes adds, are spectacular — taking in more than 180-degree vistas of Okanagan Lake and the Kelowna skyline. "This property also has excellent potential to hold long term."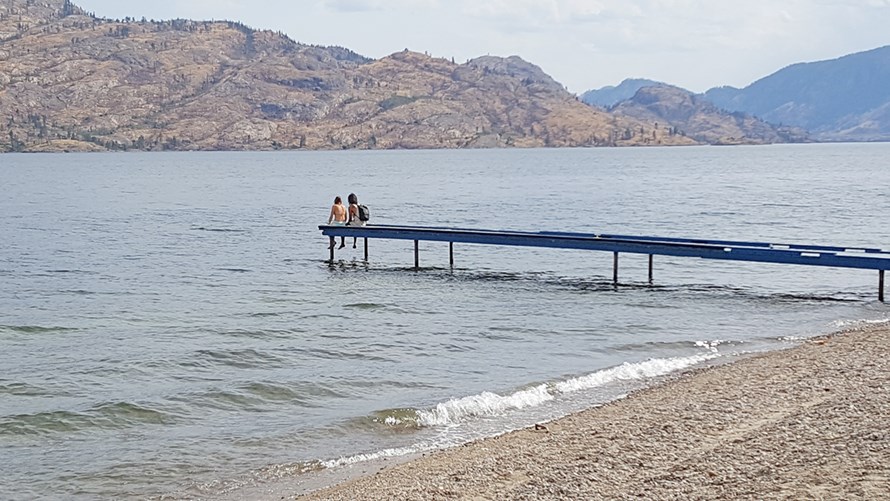 Currently home to Todd's Family RV & Campground, this offering is a rare gem in the market. Located on a four-acre-plus waterfront property on Okanagan Lake, the park includes full RV hookups, showers, a children's playground, beach volleyball court, fire pit and campground store — truly a lakeside paradise that's been enjoyed by multiple generations for over six decades.
The site is close to a diverse array of outdoor amenities including horseback riding trails, the Hainley Winery, a skate park, the Okanagan Lake Beachfront Centennial Walk, and North America's tallest Zipline. All this plus it's only a 10-minute drive to West Kelowna or a 20-minute drive to either Kelowna or Penticton.
"The location and size of this offering make it extremely desirable," Geddes says. "The Walk Score is excellent and there are both schools and shopping within 500 metres. Peachland's OCP also supports the idea of multi-family development here similar to the adjacent Lakeshore Gardens condominium property if the buyer chooses not to build an estate residence or continue operating the campground."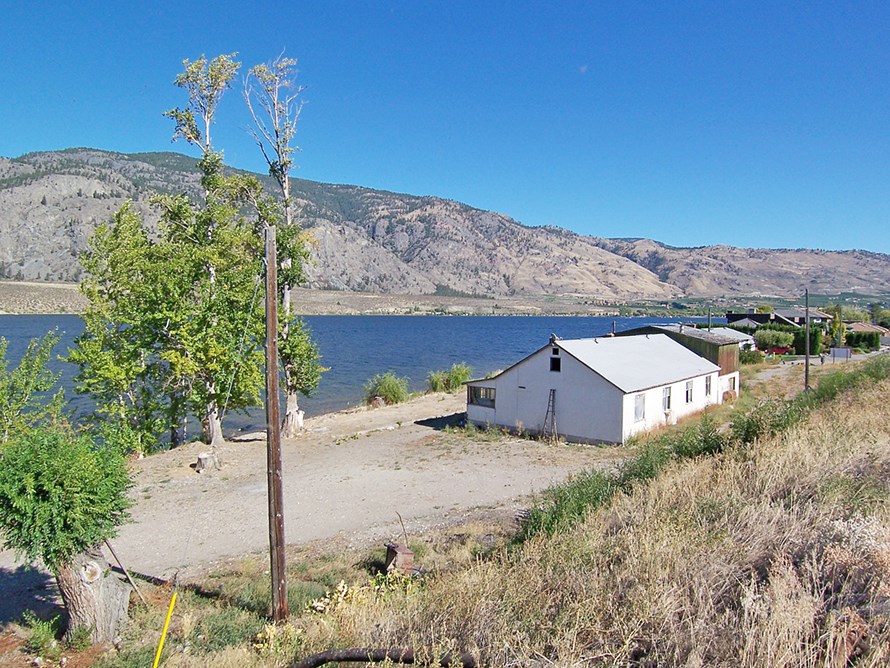 Located in the heart of wine country and surrounded by Canada's only living desert, Osoyoos is home to the country's warmest freshwater lake, Osoyoos Lake. And with an unprecedented 730 feet of prime, level beachfront, this property is one-of-a-kind — an opportunity that seldom, if ever comes on the market. Comprised of three parcels totalling 1.913 acres, this lakeshore site has city water and sewer connections in place. It could be held as a multigenerational waterfront estate or redeveloped as a potential low-density residential phased project — an option that has municipal and local community support.