The District of Port Edward has recently released a Request for Proposals inviting submissions from experienced developers for a 7.25 acre ocean view residential development on Alder Avenue, in Port Edward, British Columbia.  The seaside community of Port Edward is located in Porpoise Harbour, near the rapidly growing Port of Prince Rupert.  The size and location of this property offer a uniquely strategic opportunity in a high demand housing market.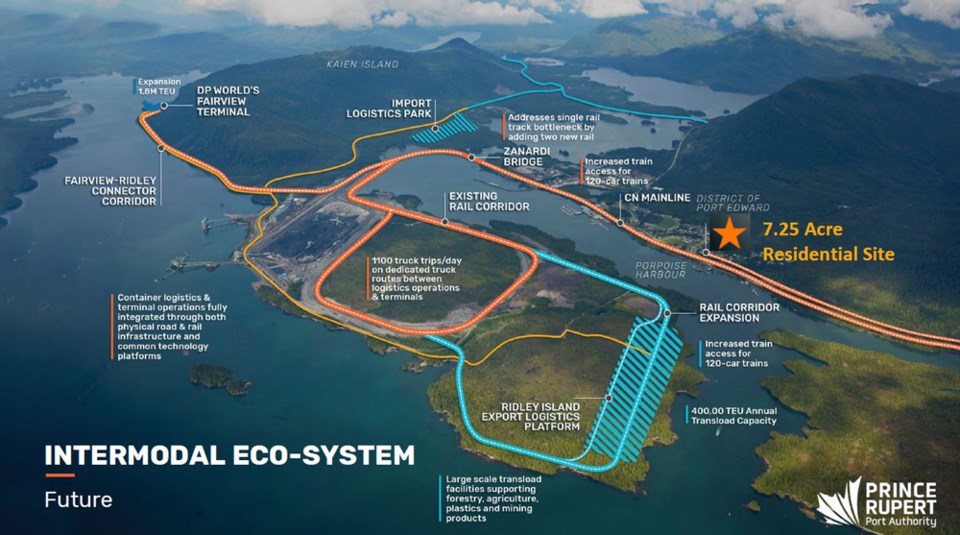 The RFP is inviting submission of non-binding proposals for the purchase of this property, design of a residential development and construction of single and multi-family homes.  The successful respondent will be invited to proceed with negotiations for the first phase of the Alder Avenue residential development.
A copy of the RFP is posted on the District website at www.portedward.ca/news/news-releases.