Amid its burgeoning reputation as a city with an incredible quality of life – backed by an astounding 90 per cent of residents endorsing their satisfaction – Kelowna is on the cusp of a significant real estate explosion, thanks to the impending expansion of UBC's campus in downtown Okanagan.
Leveraging findings from a report from Real Estate Investment Network, called University Effect, the campus expansion represents far more than academic growth. Globally, universities have demonstrated their ability to bolster local economies significantly, enhance property values, and foster innovation hubs. With every kilometre closer to a university translating to a 1-per-cent increase in average house prices, and the potential for high-tech job growth in communities with strong academic institutions, this expansion is set to unlock a wealth of opportunities for investors, entrepreneurs and residents alike.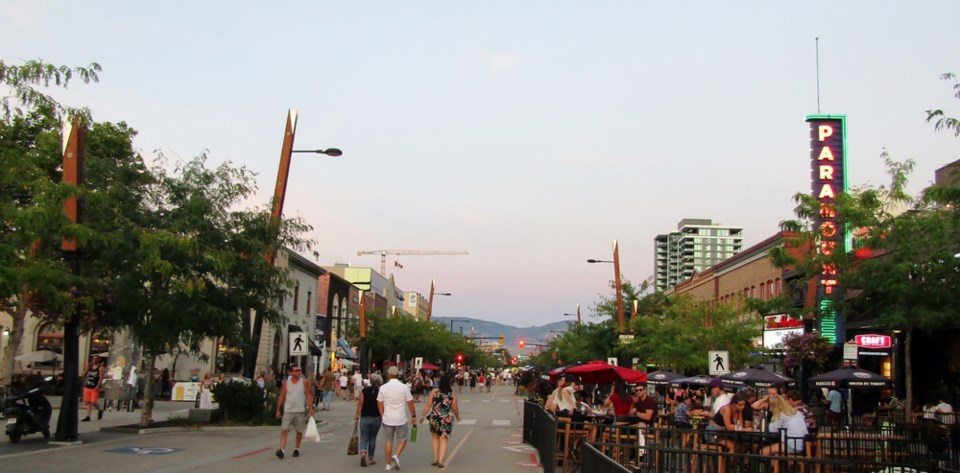 Population growth and property appreciation fuel economic transformation
As Kelowna prepares for an anticipated student population spike to 20,000 by 2040, from its current thriving cohort nearing 12,000, the city is set to witness a ripple effect on its economic landscape. UBC Okanagan's expansion, crowned with architectural highlights, like a grand atrium, and cutting–edge facilities, including simulated hospital wards and a public art gallery, will serve as a magnet, escalating the already-high demand for housing, particularly in downtown Kelowna.
The city's property market trajectory over the past decade already reveals a potent allure: a 54.1 per cent rise in renter households from 2011 to 2021 (more than double the national average of 21.5 per cent) and a 13.5 per cent population surge from 2016 to 2021, making it one of the fastest-growing Census Metropolitan Areas in Canada. But it's not just about population growth; it's also about property value. Reflecting the broader "university effect" observed in other Canadian metropolises, homes closer to campuses often witness significantly higher appreciation rates. Proximity to downtown-based institutions can lead to a 10- to 20-per-cent rise in property values, making these areas hotspots for investors and homeowners.
The pressing need for student housing is further amplified by a 2020 Statistics Canada report, emphasizing that 1.3 million out of 1.5 million Canadian students depend on the private rental sphere.
This demand is particularly evident in Kelowna, where a low vacancy rate of 1.2 per cent underscores the urgency for additional student accommodations. The city's limited availability of rental spaces further highlights the need for investors and developers to focus on expanding student housing options.
Local businesses are also poised to reap the benefits of a student and faculty influx. Research underscores the pronounced university effect, with downtown-located institutions generating significantly higher numbers of licensing deals (80 per cent), patents (123 per cent), income from licensing (222 per cent) and new ventures (71 per cent), compared to their counterparts in rural, suburban or smaller college towns. Savvy investors are presented with a real estate market brimming with promise and ripe for strategic investment.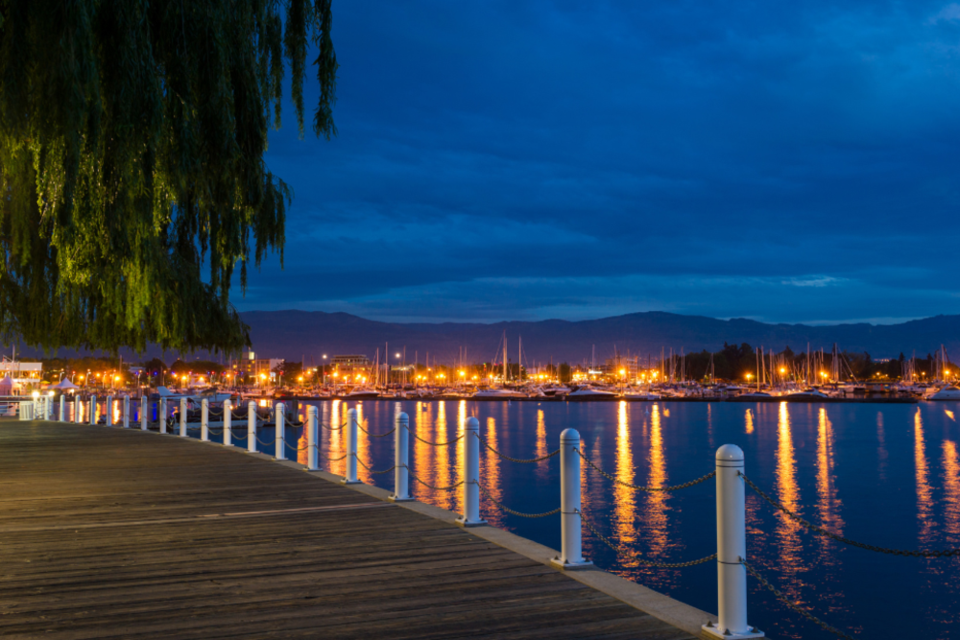 Kelowna's ascent: a rising international star and Canada's second-best small city
UBC Okanagan's expansion further amplifies Kelowna's global profile, drawing international academic and cultural attention. Resonance Consultancy's 2022 Best Small Cities Report recognized Kelowna as Canada's second-best small city, showcasing the city's dynamic blend of opportunity, lifestyle and growth. The thriving downtown, enriched by top-ranking shopping options, diverse nightlife highlighted by 10 local breweries, five cideries, five distilleries and a culinary scene that ranks high compared to other small Canadian cities, positions Kelowna as a burgeoning hotspot.
Redefining real estate horizons, emerging as prime investment hub
As the city stands on the precipice of this expansive growth, spurred by the expansion of UBC Okanagan, the narrative is clear: Kelowna isn't just bracing for change – it's pioneering change. As new infrastructure takes shape, Kelowna isn't just reshaping a skyline but redefining a future, one where the city shines at its most dynamic and radiant.
It's clear that people with a keen eye for opportunity, both prospective residents and savvy investors, are eager to tap into Kelowna's potential. They recognize the opportunity to be part of this transformation from the outset, laying the groundwork for future gains and enriched lifestyles.
Amongst one of the best real estate opportunities in the new heart of downtown Kelowna is ONE Varsity, which features studio, 1- and 2-bedroom residences.
For more information or to register for updates, visit onevarsity.ca.