Cranbrook has seen building permit values nearly double in the past year. It has 200 acres of industrial land poised for development, and housing sales are forecasted to increase a further 9.2 per cent this year after surging 17.4 per cent year-over-year in 2020. 
Yet, the average house sells for $384,000, half the average price across British Columbia.
The numbers represent an opportunity that real estate and business investors have learned to respect. Because, while many cities boast that they are "open for business," Cranbrook put its own money on the line.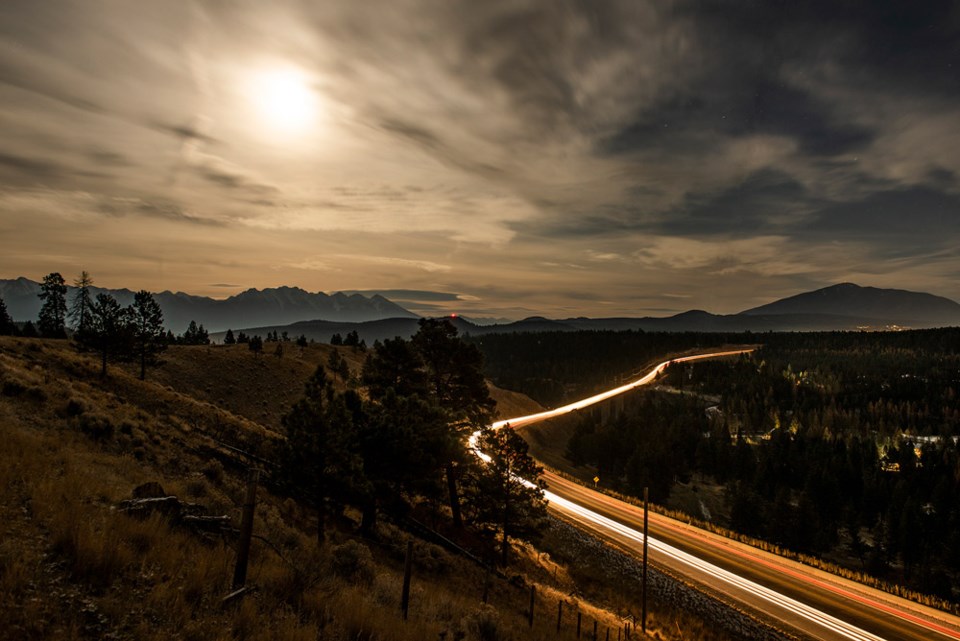 "If you want someone to invest in your community, they want to see that you are also investing in your community," says Cranbrook Mayor Lee Pratt, a former financial advisor and automotive industry executive and now co-owner of OK Tire in the city.
The investments Cranbrook has made underlines the potential of the town of 21,000, which incidentally is backdropped by the Rocky Mountains, with some of the best skiing in North America and every imaginable outdoor activity.
In 2018, the City of Cranbrook purchased a 99-acre former forestry mill site for $3 million. It sold the land in November 2020 for $6 million to Peak Renewables, which plans extensive development.
The profit on the sale will be plowed back into future initiatives supporting jobs and tax revenues, Pratt explains.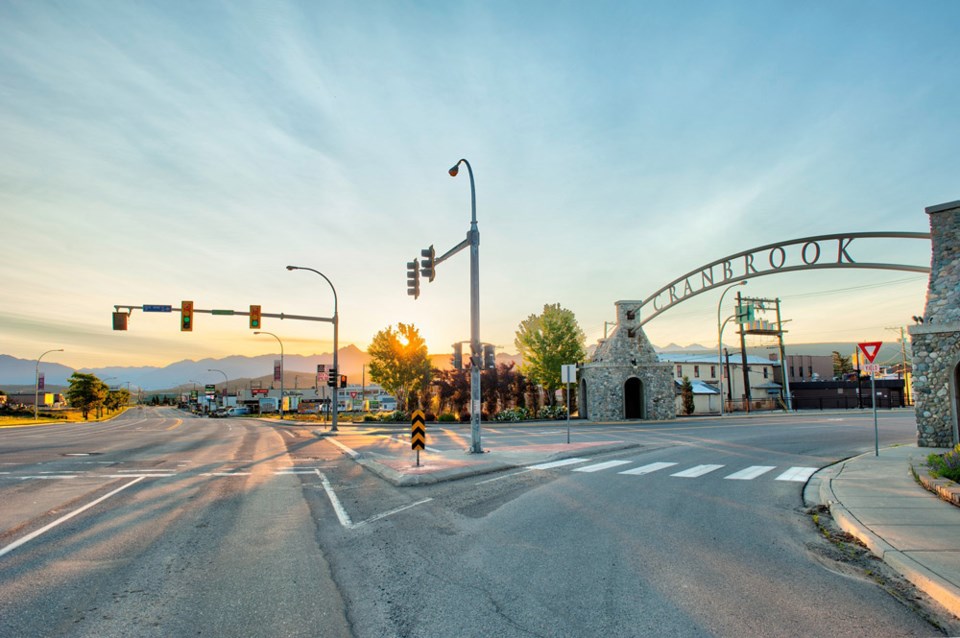 In the past four years alone, Cranbrook has invested $50 million in upgrading and replacing city infrastructure. The city has also streamlined the development approval process, cutting the time it takes to get anything built in half.
Depending on re-zoning, Cranbrook can turn a real estate development application into shovels in the ground within 30 days. A 292-unit multi-family rental building, now being built, took less than eight months which included rezoning, public engagement and approval by council.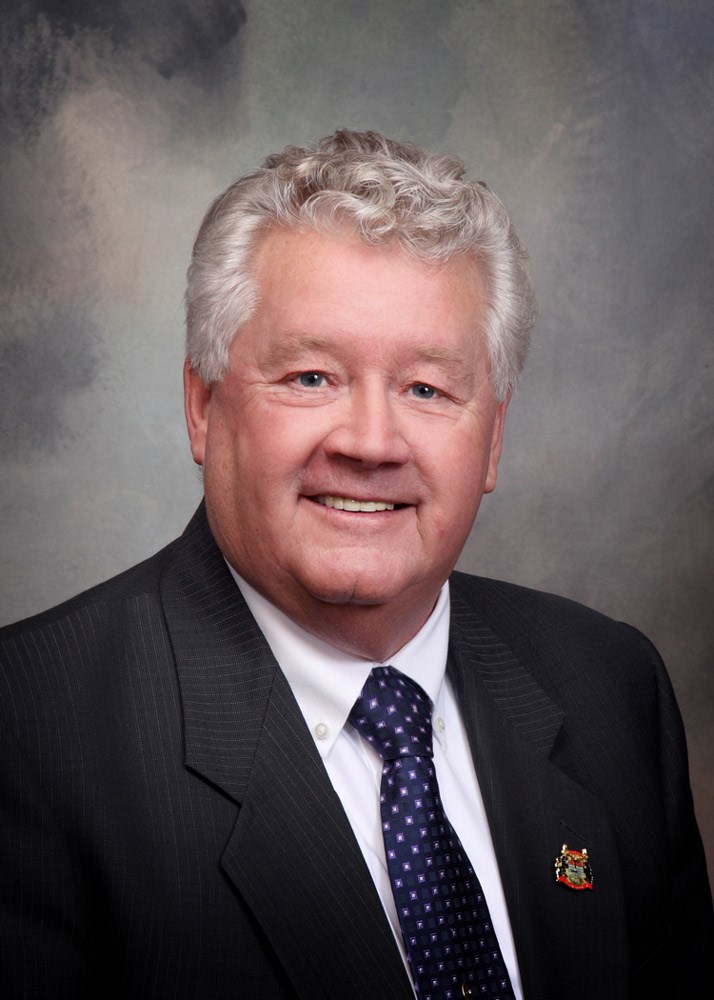 That project is part of $93 million in building permits issued by Cranbrook in 2020, which was up from $48 million a year earlier. Over five years, more than $245 million building permits have been approved.
While residential has led the permits recently, the real future lies in commercial and industrial development, according to Darren Brewer, Business Development Officer for the City of Cranbrook.
Brewer notes that development of the Peak Renewables site may lead the charge.
"Peak Renewables brings decades of success and innovation in the forestry sector to Cranbrook," Brewer says.
Peak founder Brian Fehr is known as a pioneer in automation and artificial intelligence, particularly in the growing biomass and cross-laminated timber markets.
In November 2020, Calgary-based Kanas Corporation, an award-winning "green" developer, purchased a former big-box retail building and land on Victoria Avenue North, Cranbrook where it is planning a 44,000-square-foot industrial/commercial complex, mid-rise, mixed-use residential development with assembly warehouse.
"We are impressed with the opportunities to grow within the East Kootenays, and believe Cranbrook is a great place to begin that growth," says Kanas President Robert Sipka.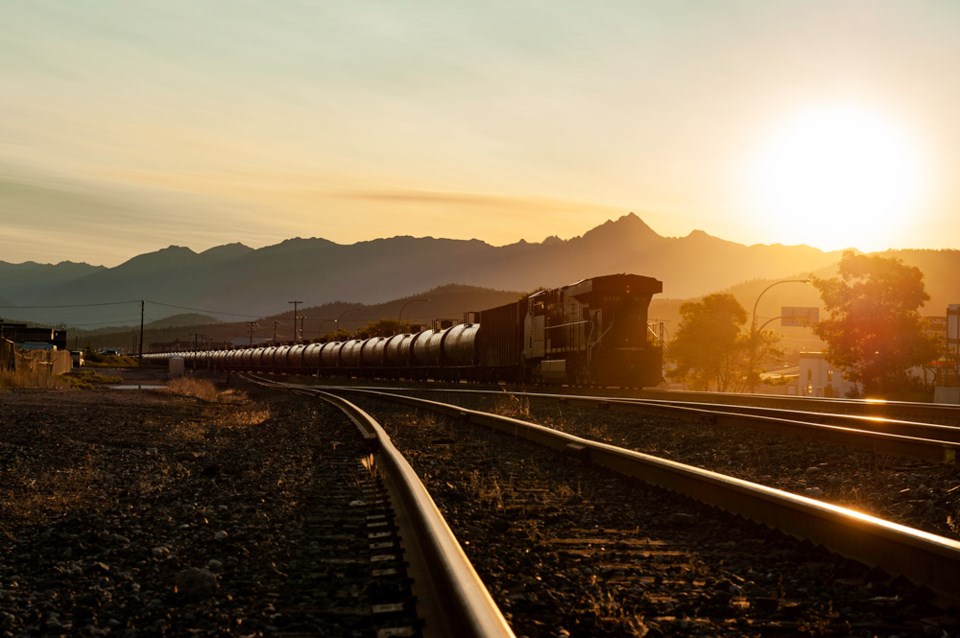 Cranbrook is a logistics hub – exactly halfway between the West Coast and Manitoba, just four hours from Calgary and 50 miles (80 km.) from the U.S.A.
An average of 500 transport trucks roll through Cranbrook every day; it is served by CP Rail, and the city owns the Canadian Rockies International Airport, with scheduled service from Air Canada, WestJet and Pacific Coastal. 
Aside from 99 acres of heavy industrial at the Peak Renewable site, the city itself holds more than 100 acres of serviced industrial land, including 52 acres at the airport. Industrial land sells from around $100K to $140K avg per acre, compared to $500,000 to more than $1 million an acre in big-city Alberta or B.C.
"Choose Cranbrook" is the city's new message for 2021, and as the record-breaking building pace shows, it is a message already being heard loud and clear.
To learn about upcoming investment opportunities in the City of Cranbrook, visit the website.