The Canadian Rockies International Airport (YXC), one of the fastest growing airports in Canada, is open for investments in its burgeoning aviation industry.
Owned by the City of Cranbrook, YXC features 52 acres of industrial land directly beside the airport, available for commercial airport land and development.
"We have a couple of projects in the works that are quite promising, but we can't share them just yet," Cranbrook Mayor Lee Pratt says about upcoming potential development in the area.
"But we're really excited about it, and it could create a cluster of other businesses."
Cranbrook is the ideal location for aerospace manufacturing and developments. As an up-and-coming industry, competition in this sector is low, and success rates are high.
​​Cranbrook is an ideal location for aerospace or renewable energy projects, with a collaborative regional economic development strategy that ensures its team is there to support any prospective partners or investors. The Canadian Rockies International Airport offers a competitive advantage and an opportunity not easily found elsewhere.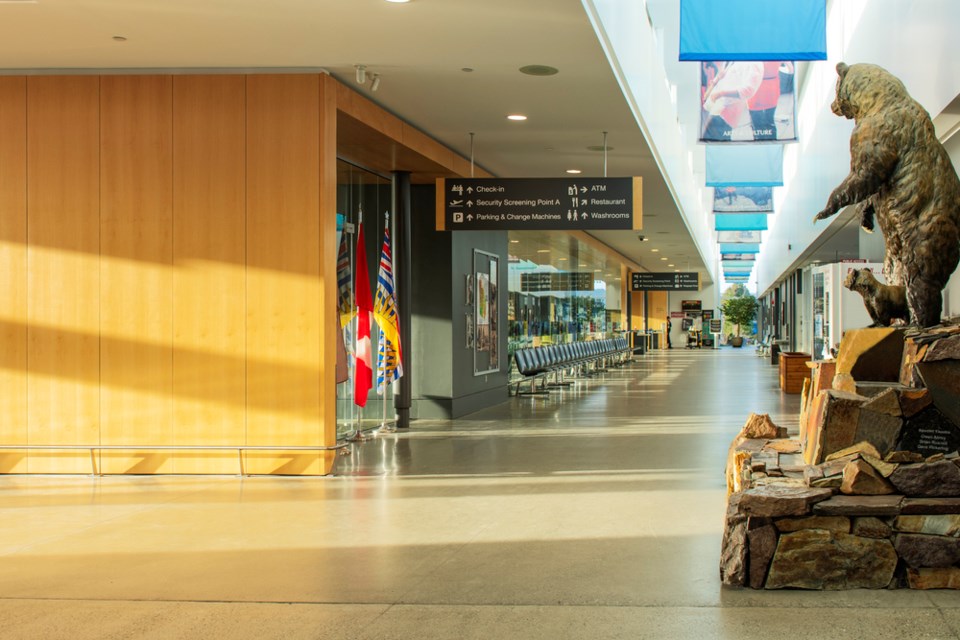 ​Nestled in the heart of the Rockies, Cranbrook, B.C., is a year-round outdoor playground that has experienced record-breaking growth. The biggest city east of Kelowna, Cranbrook is the service centre of the Kootenays, and home to a College of the Rockies campus, a regional hospital, and a local hockey team.
Cranbrook welcomes investors and tenants from the aerospace, logistics, and technology sectors.
Still not convinced? Here are five fantastic reasons to choose Cranbrook for your next big project:​
Strategic location
Just a 10-minute drive to Cranbrook, YXC is located at a central point between Winnipeg and Vancouver while also being less than 100 km north of the United States border.
"Strategically, we can serve the Western seaboard as well as continental America," Pratt says.
CP Rail runs right through Cranbrook on its way to the Pacific West of the United States. It's also situated along a popular truck route for shipments making their way from California to Edmonton.
The location itself is also stunning, with YXC unofficially known as the world's most beautiful runway, boasting spectacular views of the Rocky Mountains no matter what kind of facility you're in.
Recent infrastructure investments
In the past 10 years, over $ 20 million in capital has been invested into the airport's expansion, rehabilitation, and capital projects, including runway extension and terminal expansion to accommodate long-haul and international wide-body aircraft.
Additionally, more than 20 daily scheduled movements from three major airlines come in and out of YXC daily, with direct non-stop flights to Canada's Western hubs of Vancouver, Calgary and Kelowna, from which global connections are frequent and convenient. This enhanced accessibility has further opened Cranbrook to commerce, trade, and tourism opportunities that bring in a steady flow of business year-round.
YXC also serves as a Canadian Border Services Inland Port of Entry, further promoting the potential of these opportunities.
Excellent weather
Cranbrook is the sunniest city in British Columbia, with more hours of sunshine than any other location in the province.
"We have perfect weather, which means we very seldom have cancelled flights," Pratt says. "Usually, if a flight is cancelled, it's done at the origin, not here."
Lack of weather-related delays is especially beneficial to any company's bottom line, for which time equals money.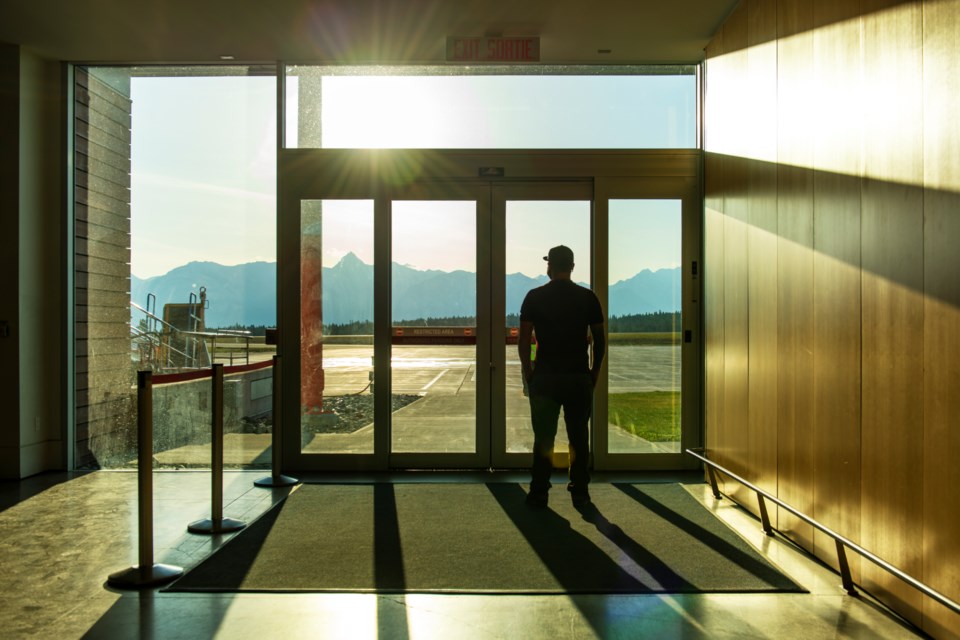 ​Cost savings
Cranbrook is an affordable option compared to other regional hubs, such as the Calgary International Airport.
"Logistically, we're located in the perfect place for a big freight company," Pratt says.
"They all go to Calgary right now, but our airport would be a lot cheaper to land at and distribute at."
Available workforce
Cranbrook is home to a steadily rising population fueled by award-winning College of the Rockies graduates. The majority of Cranbrook's population is within the working ages of 25 to 64, with an additional 2,295 people aged 15-24 poised to enter the workforce.
Cranbrook has also made a significant investment in housing to accommodate this growing population.
"A few years back, we had a housing shortage. But we worked hard to address that, with almost 900 doors added in planning," Pratt says. "Housing is not going to be a problem for us."
Interested parties are encouraged to contact Cranbrook's economic development team.
"For work and play, this is a great playground area," Pratt says. "You can't go wrong in Cranbrook."
For more information about investment opportunities, visit www.choosecranbrook.ca.