Finding the right commercial property management company to manage your property can be challenging. There are a number of companies in the market, and it can be difficult to know which one will do the best job for you. 
An experienced property manager will take care of the day-to-day operations and keep your building and your cash flow running smoothly. 
That's exactly what Transpacific Realty Advisors has been doing profitably for Nanaimo Business Services since 2008.
"We have three industrial properties with more than 25 tenants and Rod (Rod Fram, president, Transpacific Realty Advisors), and his team manage everything for us," says Bill Grace, asset manager, Nanaimo Business Services."They do the budgeting, hire any trades and contractors, as well as collecting our rent and sending us very detailed reports."
What makes Transpacific successful is its entrepreneurial and proactive mindset.
"I have 100 per cent trust that Transpacific can do everything that we ask of them," adds Grace. "For example, we had an issue on a Friday night at 5 p.m. that needed to be attended to immediately and Rod resolved it right away."
Toni Marinelli, principal Conwest Developments Ltd., echoes Grace's sentiments.
In 2013, when the company was looking to hire a full-service property management company to service its income portfolio, they were impressed with what Transpacific Realty Advisors could do for them.
"For the past seven years working alongside Transpacific, we have experienced the most professional group of staff, ones that provide a consistent and exemplary level of service to our tenants, reliable reporting and asset management to our owners and partners," explains Marinelli. "And the group brings an extensive number of relationships within the industry to leverage their operations in order to benefit the landlords."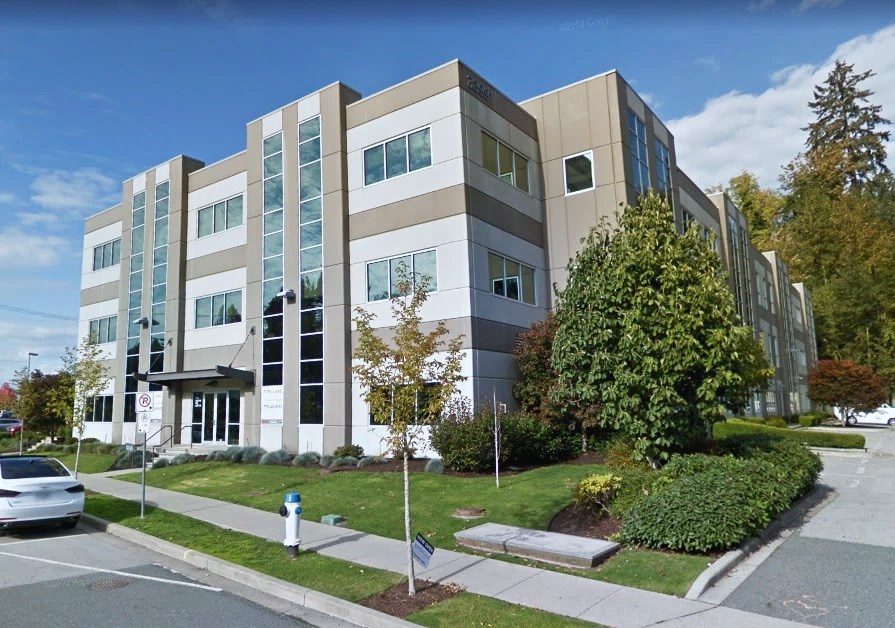 Owning commercial real estate requires a great deal of time to manage effectively. The owner must wear many hats to ensure that the needs of the tenants and the building itself are addressed properly.  Not only is this time consuming, but it requires a level of expertise not every property owner possesses – something Transpacific is known for.
That's why having a quality property management team is an essential asset for any commercial landlord. Outside of taking care of the property operations, a commercial property management company will assist the property owner in achieving their financial goals.
Not to be confused with a strata property manager, who are governed by the Strata Property Act and take instruction from the strata council, a commercial property manager plays an advisory role for its clients.
"The biggest difference between strata managers and commercial property managers is that they put themselves in their client's shoes, meaning they act and think like entrepreneurs and business owners," says Rod Fram, president, Transpacific Realty Advisors   
Think about it like this:  An effective property manager first maintains your asset, then looks at ways to actively grow its value through targeted capital expenditures. They are much more than just rent collectors; an experienced commercial property manager will be your partner in maximizing your investment return on the asset.
When you hire Transpacific Realty Advisors you can rest assured that they will treat your company as if it is their own. 
Top Benefits of hiring a commercial property manager:
They approach your company with a business mindset - driving assets and revenues
They offer unbiased leasing advice
Property managers provide an assortment of financial statements that help you gain insight into the building's performance.
In addition to tracking the financial standing of the property, a property manager will also project the income and expenses of the property and establish a budget that reflects the owner's goals
Rent collection: Property management companies maintain tenant ledgers to keep track of each tenant's account balance and rent schedule