A micro-townhouse project development centrally located on beautiful Vancouver Island is uniquely positioned to bring a stable and secure long-term return to any prospective buyer. This is the perfect opportunity for an investor hoping to find an effective inflation hedge for cash.
The recently completed, fully leased property is located in the highly sought-after mid-island market, in Parksville, B.C. It includes 12 fully rented, one-bedroom units with a stable roster of tenants who are within a stone's throw from all the charms that life in Parksville has to offer.
"This opportunity is like when we all bought bonds as kids because they were easy and safe. That's what this purchase is – both easy and safe," says listing agent Andrew McLane, who saw a need for rental units for singles and couples.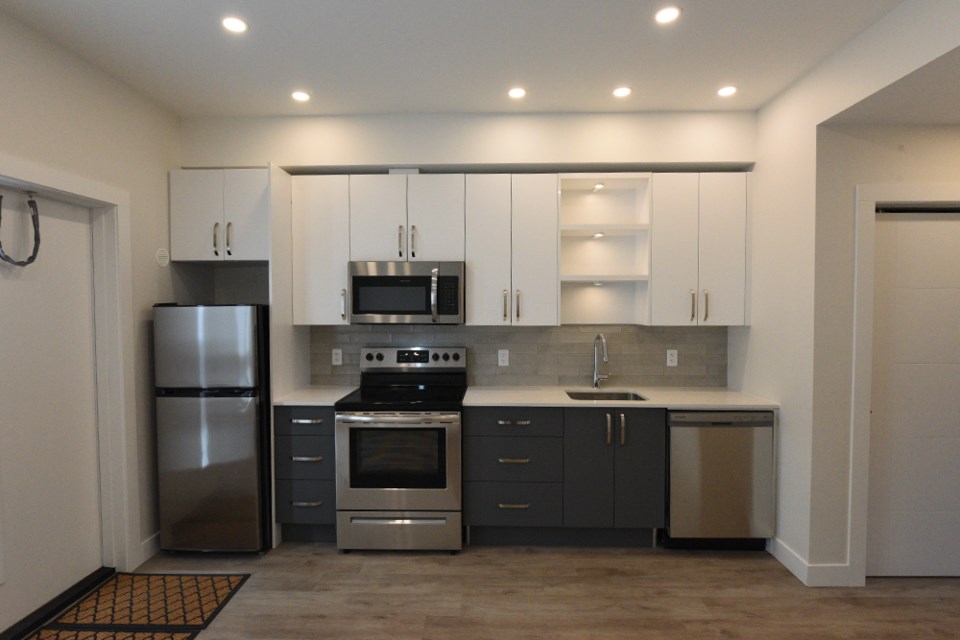 "It was almost fully rented, with quality tenants, before the build was even complete. It is now ready for that investor looking for a safe long-term investment, with none of the problems that buying an older project might have. We have revenues set aside to ensure the project feels like new for many years to come."
Developer Allan Matthews notes the listing price is set at $3,988,000, adding that the financials associated with the property's return, coupled with its uniqueness within the marketplace, will be attractive to investors.
"From an investment perspective, and when the revenues on a per-square-foot basis are examined, you'll find that one-bedroom suites provide the greatest return. This is the opportunity being offered. And, because it's brand new, there is a good four or five years before any expenditures have to be made, allowing larger than projected returns right away."
"We engaged a top-end firm, Bayview Rental Services, to choose the best tenants possible. There is a great mix of singles, two-income couples, and seniors who've downsized. Being pet-friendly also allowed us to tap into quality tenants others were not considering," Matthews explains.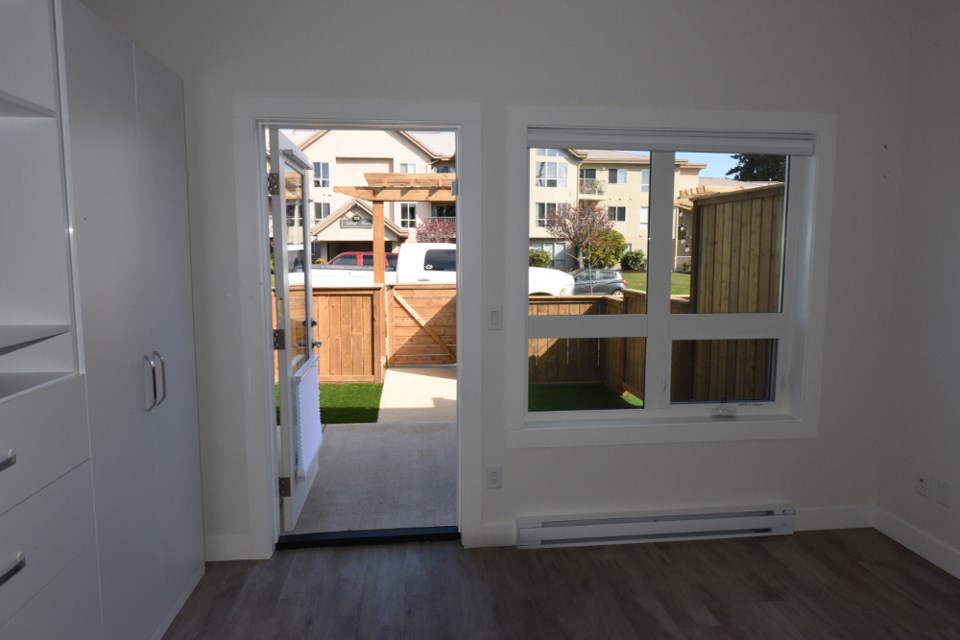 "Our current rental rate is $1,650 a month. People who can afford that kind of rent tend to be more stable and cause fewer problems."
"We've gone mid-level to high-end on the design side, as well," McLane adds. "We've had an architect design the units and an interior designer work with that architect to make sure everything flows well. The cabinetry rivals' high-end homes and the appliances are all brand new and fit perfectly within the space."
Amenities include a self-cleaning oven, built-in dishwasher, and ensuite washer and dryers.
The finishings are at a much higher standard than typical rental units, too - real tiles in the shower, ceramic countertops and built-in closets and storage in the bedroom.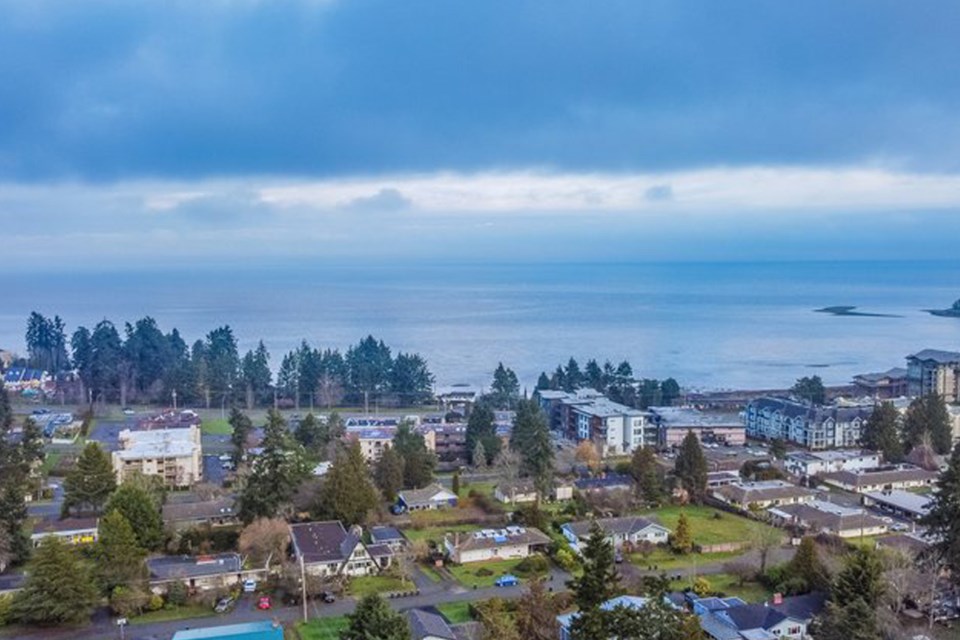 "We focused on making the space highly efficient and practical," Matthews notes.
The location was chosen based on its accessibility to both shopping and the beach. The downtown core is only two blocks away, providing easy access to shops and a medical center, while the ocean is within a quick 10-minute walk.
"It's very relaxed, with a small-town vibe. It certainly has all the services, but is close enough to Nanaimo if you need to go to the mainland," Matthews says.
"Parksville is an ideal location for retirees looking to downsize, and for those looking for employment. The area cannot keep up with the demand for people of all skill levels. It's a real magnet for those who want to retire or work in a non-urban, more relaxed setting."
If this pristine Parksville investment opportunity is right for you, contact Andrew McLane PREC at andrew@andrewmclane.com, call 250-951-1141 or visit www.352hirst.com.