Alberta is witnessing a boost in its economy and could soon emerge as Canada's next big real estate market. With big names such as Amazon and Disney taking an interest in this resource-rich territory, more jobs and opportunities are likely to open up for newcomers moving to Alberta, further promoting the province's economy.
Alberta is encouraging people across Canada to move to the province with attractive statistics such as the highest average annual income, lower living costs, $0 provincial taxes, and more. Following this trend, demand for quality rental units and housing could be on the horizon for Alberta, creating the perfect window of opportunity for investors. With no provincial land transfer tax, $0 foreign buyers' tax, and empty homes tax, this could be the perfect opportunity to start your investment portfolio or optimize an existing one.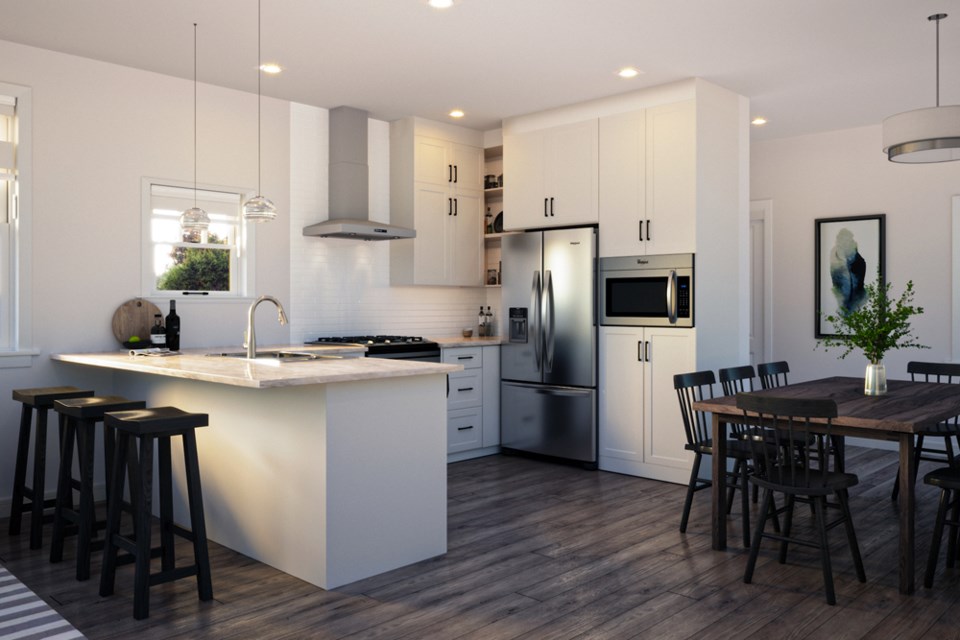 Vesta Properties is a reputed builder in Alberta and B.C., with over 6,000 homes and multiple award-winning master-planned communities under its belt. Vesta offers two explicitly developed master-planned communities—Southpoint in Airdrie's vibrant southwest quadrant and Copperstone in the suburban southeast quadrant of Calgary.
"The soul of Vesta Communities lies in the beautiful streetscapes and amenities spread out throughout the landscape. Every home, every streetscape and every amenity are thoughtfully integrated into the development plan to accentuate the value of our client's assets," says AJ Van Der Linden, Vesta's Alberta sales manager.
"Every community is built in carefully chosen, and sought-after prime locations with proximity to services, shops, transit, schools, and other vital amenities even before the designing phase begins," explains Van Der Linden.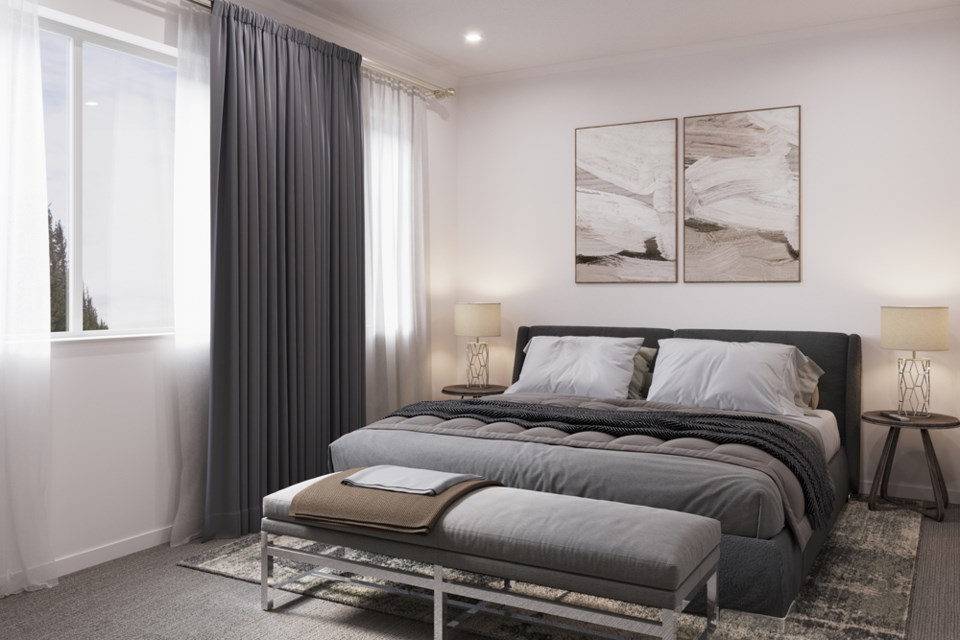 Both communities offer a wide range of home styles suitable to different families and their unique lifestyles, including multifamily and single-family home options, with prices starting from just $385,000. These attractive price points are significantly distinguishable from B.C.'s real estate market statistics. The average home price in British Columbia was $915,841 in July 2022, while the average cost for a home in Alberta during that same period was $437,028.
"A lot of people assume that B.C. and Alberta's regional real estate markets are similar," says Van Der Linden. "We are 50% less for a comparable home than what you would pay in B.C."
The significance of this difference in prices could mean asset appreciation in the future with higher possibilities of cash flow.
Alberta has one of the youngest workforces in the country, with higher average incomes compared to other provinces. Paired with the diversity of Vesta's home styles, the homes pose an excellent rental opportunity. Townhomes starting at $385,000 are estimated for approximately $2,200 a month as revenue, whereas single-family homes starting from $560,000 offer larger square footage and could bring in approximately $2,500 to $2,700 in monthly rental income.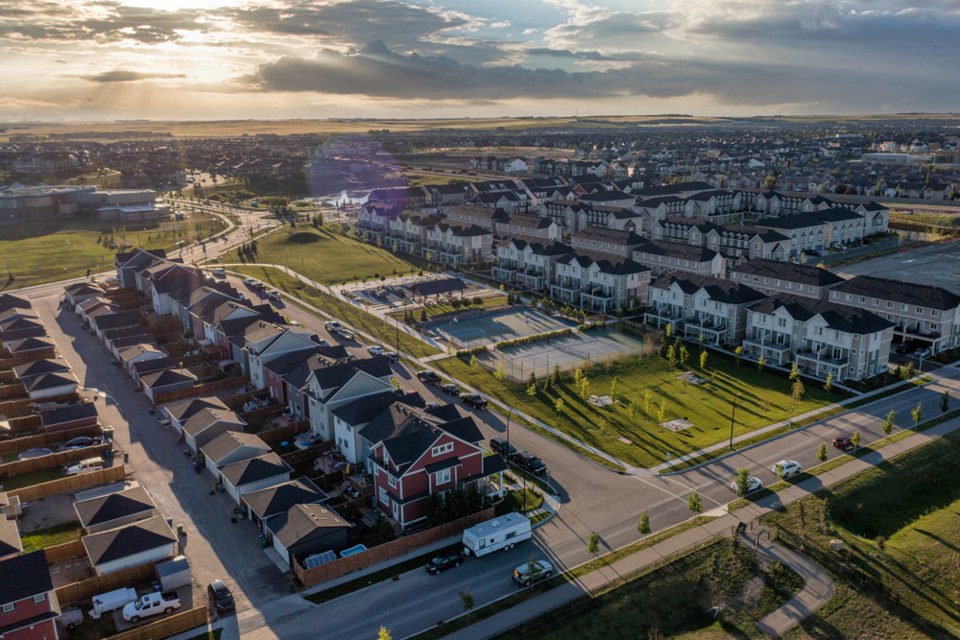 Rowhomes in Southpoint offer the best of both worlds, with larger living areas starting from just $485,000. Also, there are no monthly strata fees, meaning one less expense in investment property management.
Investors looking to build a stronger economic portfolio and build equity in the real estate sector could greatly benefit from the lower taxes, lower home prices, and alower vacancy rate of 4.9% in the Calgary region.
For a limited time, Vesta Properties is offering $10,000 off the investment home of your choice.
For more information about the attractive and affordable investment homes in Southpoint and Copperfield, visit investinginAB.com.