While access to investing has never been easier, sorting through the various opportunities to find the best fit for your portfolio, objectives, and finances can be its own challenge entirely.
Revesco Properties Trust is a prominent boutique real estate investment firm boasting an impressive track record of delivering lucrative returns to investors, with expertise in open-air, needs-based shopping centers located in high-growth markets across the United States.
With over 85% of all U.S. retail sales still occurring in brick-and-mortar stores, Revesco Properties invests in a booming and growing branch of the real estate industry, presenting an ideal opportunity for those looking for potential opportunities.
Offices and opportunities across North America
Over the past 12 years, Revesco Properties has owned and operated 27 open-air retail centers. Over 19 exits, they have achieved average annualized returns of 22%, with many investors working with the team for over a decade. Almost two years ago, the company launched Revesco Properties Trust and already has $100 million in assets under management and can offer its investors a 6% annual distribution with targeted returns of 12-15% annualized. Its goal is, however, to reach 1 billion USD worth of assets under management in the next five to seven years.
Revesco Properties' head office is based in Denver, Colorado, a location that enables the boutique firm to be a short flight from all of its managed assets to address any concerns at the properties promptly. The firm also has another office in downtown Vancouver, B.C., from which Chris Wood and Scott Lee – both co-founders, managing partners, and trustees at Revesco Properties – speak to Canadian investors.
Investing in the U.S. market without filing tax return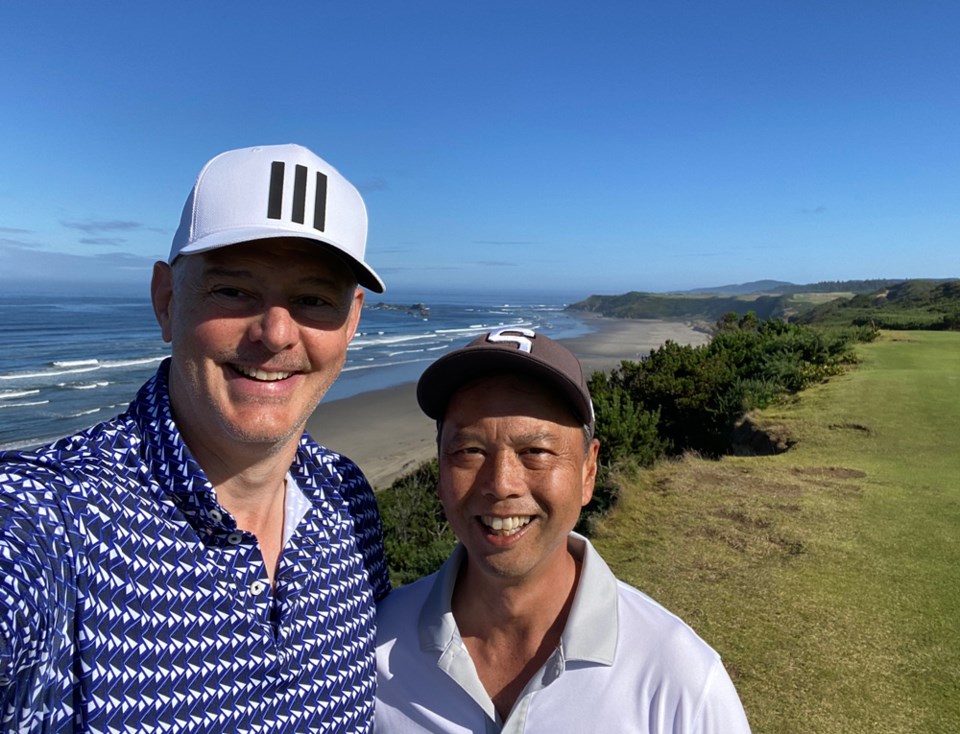 Wood and Lee, alongside their fellow founder CEO Rhys Duggan and recent partner CFO Mark Myles, represent a combined expertise of over 100 years in retail real estate, finance, development, and taxation.
Boosted by its strong performance, the principals' goal is to offer its substantial industry experience to investors by providing them the opportunity to invest alongside the principals into the high-growth U.S. retail real estate market.
The team at Revesco Properties is highly committed to maximizing the value of the investors' capital, and have made a commitment to personally invest 10% of all equity invested by their investors up to $5 million. Investors in Revesco Properties Trust are not required to file a U.S. tax return. In other words, investing with Revesco Properties gives investors exposure to the U.S. open-air real estate without the burden of U.S. tax filings and responsibilities of managing the asset.
Assets with an occupancy rate of 99%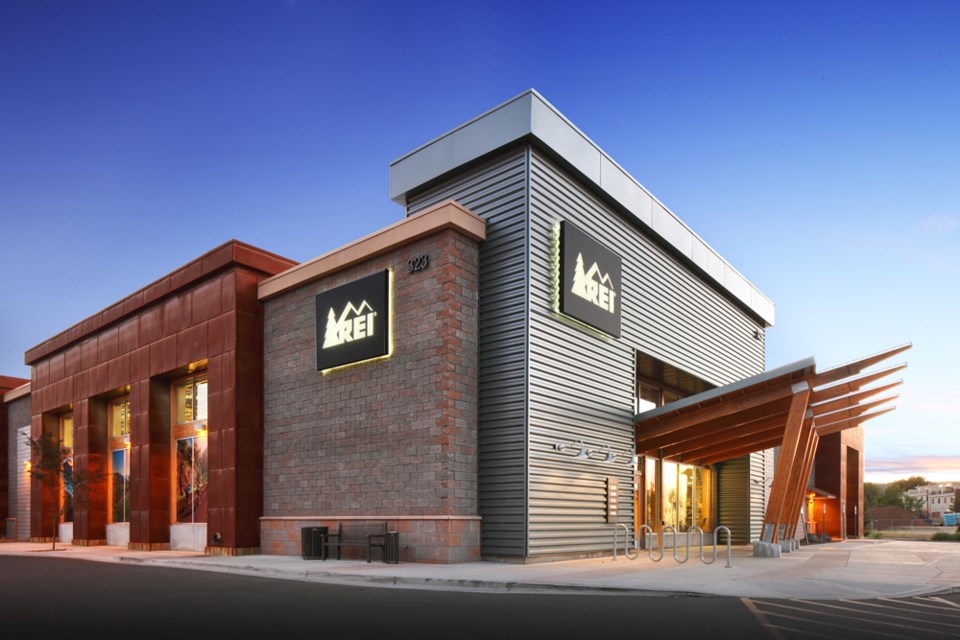 "With our collective extensive background in the open-air retail real estate market, we can grant inventors access to invaluable information," emphasizes Lee. "Costco, Target, Lululemon, REI, TJX – you name it, we know them all and maintain great relationships with them."
Wood continues how retail real estate has been overlooked for quite some time.
"While other commercial real estate has seen a drop in value, open-air retail real estate has grown," he explains.
And another important number speaks in favour of retail real estate: Store openings outpace store closures resulting in a historically low vacancy rate of 4.5%.
"When online-only retailers like Amazon, All Birds, Athleta, and Casper have opened brick-and-mortar stores, this tells you something about consumers preference and the potential of the retail real estate market," Wood says.
Revesco Properties assets have an occupancy rate of 99%. Together with a conservative debt strategy, RPT aims to minimize exposure and risk through times of interest rate volatility.
To learn more about Revesco Properties Trust and its multiple investment opportunities, visit revescopropertiestrust.com.