Have you ever thought about investing in new construction but thought it wasn't feasible or you didn't have enough capital to do so? Investing in the province's new construction, in an up-and-coming area, with high demand can produce excellent returns.
Typically, developers look to private partners to invest in their projects, however, there's a unique company that allows the general public to invest in future developments starting from only $5,000.
Based in B.C., Gatehouse Partners is offering compelling opportunities to qualified investors to participate in attractive annualized returns. This kind of strategic investment is a sound approach because it provides the public with exposure to the potentially lucrative returns of real estate development.
"For a minimum of $5,000, investors can use cash or the funds in their TFSA, RRSP, spousal RRSP, LIRA and RRIF registered accounts to partner with the developer, Gatehouse Developments, in high-quality development properties in sought-after neighbourhoods," says the team at Gatehouse Partners.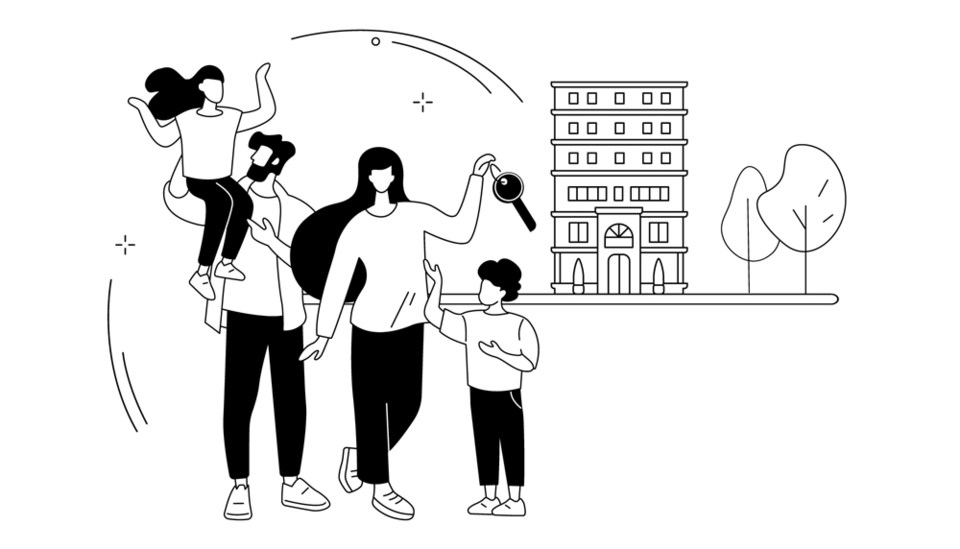 Family-owned and operated, Gatehouse Developments is an established company known for its quality, design-driven homes for the way people live today. Founded by Michael Shepherd, a former investment portfolio manager and business strategist, he saw the prospect for high returns on investment in real estate. Gatehouse Partners features a collaborative chance for investors to diversify their portfolios and capitalize on the booming industry of real estate development.
Gatehouse Partners' first investment opportunity that is open to the public, is Proper, a proposed building consisting of 143 studio, one, two and three-bedroom condominiums in the highly coveted, burgeoning metropolis of Surrey's Guildford enclave. As North America's next metropolitan centre and the third fastest growing city in the country, the city welcomes over 1,000 new people moving in every month; making Gatehouse Developments' Proper an incredibly profitable investment opportunity.
"With Proper, we anticipate returns of 17 percent per year within three to five years," the team at Gatehouse Partners explains.
However, Gatehouse Partners is not to be confused with a Real Estate Investment Trust. Better known by the acronym REIT, this a company that owns, operates, or finances income-generating real estate from various builders. Gatehouse Partners invests in its own projects with its parent company, Gatehouse Developments.
Here's another reason to consider investing: According to Statistics Canada, 100,797 people came to B.C. from another province, territory or country in 2021 — the highest annual net migration total since 1961 – meaning more homes need to be built to accommodate newcomers.
Gatehouse Partners makes it easy for prospective investors to capitalize and start accessing passive income. To discover more about the exciting opportunities Gatehouse Partners offers, visit www.partnerwithgatehouse.com or email hello@partnerwithgatehouse.com.